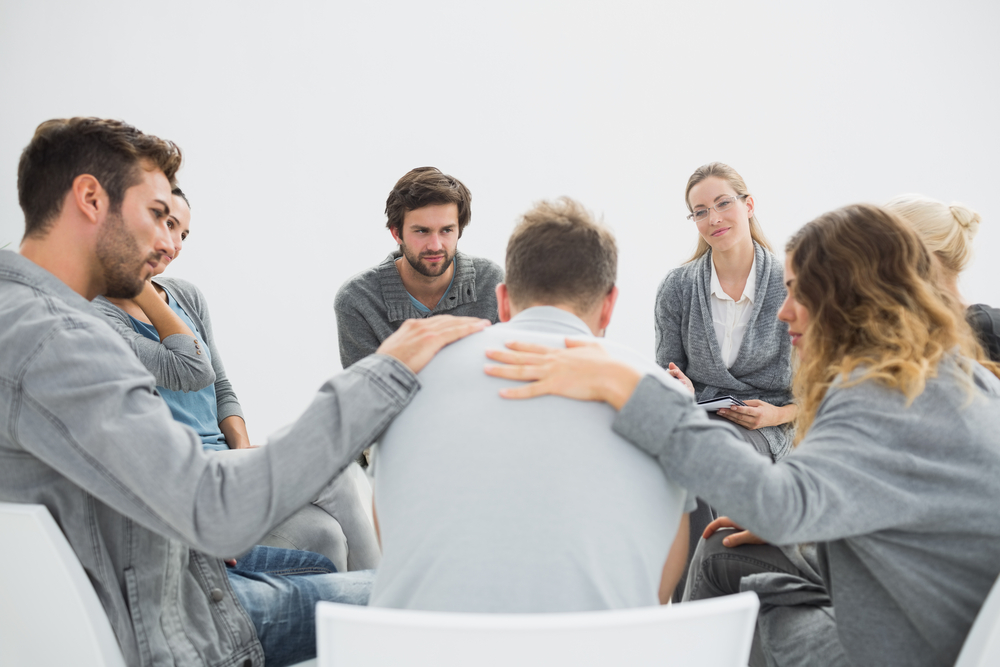 Drug addiction is a global crisis, and it is much more than just a misuse of drugs. It is a long-term disease that impacts several aspects of a person's life, including mental and physical health, social well-being, and their family. Dealing with addiction can be challenging, but it is important to identify the right ways to treat it. One of the most effective and successful methods of overcoming addiction is intervention. In this blog post, we will understand what addiction intervention is, how it works, and why it is essential for both the individual and their families.
Intervention is a structured process that involves family, friends, and loved ones of an individual who is struggling with addiction; it is aimed at helping them to acknowledge the problem and accept help. An intervention specialist or a professional interventionist usually leads this process and provides careful guidance to friends and family throughout the process.
The intervention process usually starts with planning sessions wherein the specialist works with the family members to identify the addiction issues and the best approach to address it. The specialist educates the family members about addiction and helps them prepare the best possible scenario for the intervention. During the process, each member of the family shares their concerns, and the possible consequences if the addiction continues. The goal of intervention is not to blame or attack the addicted individual but to help them recognize the severity of the situation and commit to treatment.
Addiction intervention is a critical step in the treatment process as it helps the individual to break through denial and resistance to change. Individuals suffering from addiction usually do not realize how severe their addiction is and how deeply it is impacting their lives and their loved ones. Interventions can be life-changing, as it forces the individual to confront the severity and reality of their addiction and accept help.
Intervention benefits not only the person battling addiction, but also their family members, as it may provide peace of mind for them. Addiction is a long-term disease that can break both the individual and the family's mental state, sometimes leading to mental illness, anxiety, and even depression. An intervention helps both the individual and the family to come together and work towards a solution. It can help restore family relationships, and prevent future drug addiction in families.
Addiction recovery is a long journey, and it starts with a single step. Intervention is the first step towards recovery. Interventions provide an optimal path to long-term recovery, treatment, and support for the individual struggling with addiction. Once the individual agrees to seek treatment, the interventionist will provide the necessary guidance and resources to help them get the help they need. Rehab programs offer a range of treatments like detox, therapy, counseling, and medication to help individuals overcome addiction and prevent relapse.
Addiction intervention can be the difference between life and death. If someone in your life is struggling with drug addiction, be it a friend, family member, or loved one, don't hesitate to take the steps necessary to get them the help they need. Addiction intervention is a structured process that can help an individual come to terms with their addiction and accept help. It provides a way for families to come together and work towards a solution that provides peace of mind to all involved. All it takes is one step towards recovery, and with an intervention, it is possible to take that first step.